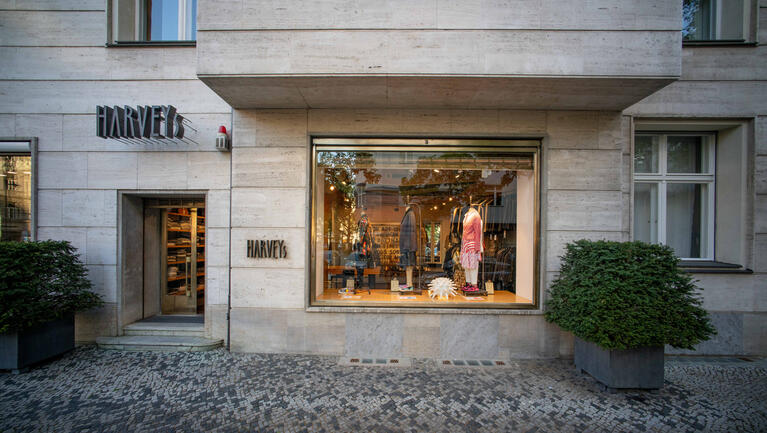 Harveys is more than a fashion store.
It is a salon in which Frieder Böhnisch, the impresario, equips his guests with exceptional clothing. Harveys is the constant on Kurfürstendamm, has outlasted all trends, simply by refusing to be misled and staying true and steadfast to its purpose and with an unerring sense of style. Böhnisch says: "It's simply a matter of feeling." And: "It's a matter of experience." This is about reliability and trust on the one hand, and extravagance and sustainability on the other. Harveys is unique. There is nothing quite like it in Berlin.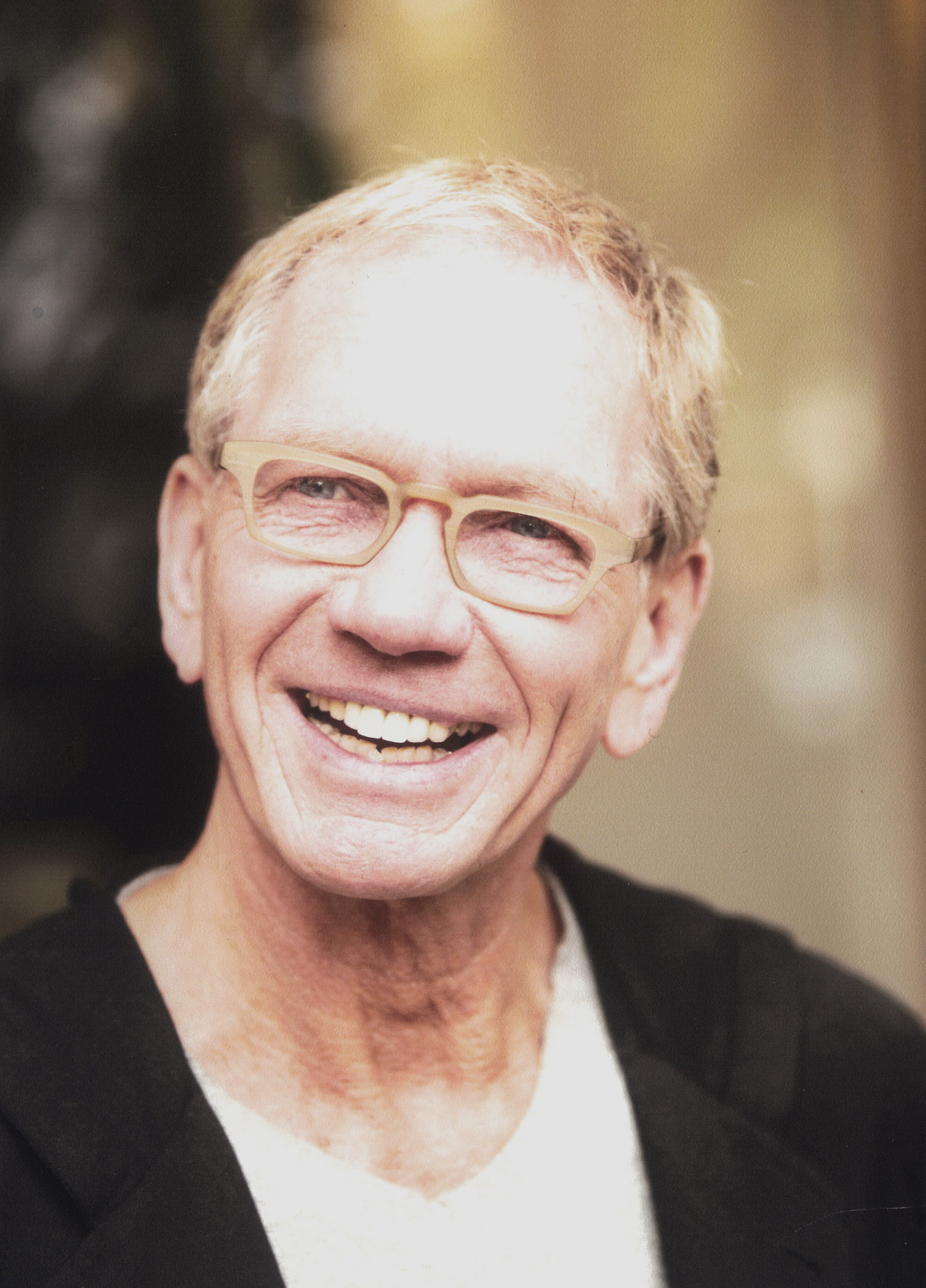 In 1976, Böhnisch decided to try it on his own.
 In 1976, Böhnisch decided to try it on his own. As a designer, he had previously designed collections for large fashion companies, and later worked as a buyer for fashion stores. His conviction: "What I do for them, I can do myself."
He credits bringing the fashion of the Austro-French designer Thierry Mugler to Berlin. In his elegant boutique on Knesebeckstrasse, he then dared to showcase the avant-garde of Jean-Charles de Castelbajac or Jean Paul Gaultier.
Finally, in the mid-1980s
as Böhnisch says "the Japanese" joined them,  the famous Issey Miyake with his innovative strength, the ingenious Yohji Yamamoto with his timeless elegance, or Rei Kawakubo, who expresses her unabashedness through her label Comme des Garçons. For Böhnisch it was always clear that when choosing designers, he had to think beyond the season in order to be successful in the long term. With this approach, collectors who come to him for Comme des Garçons classics will ultimately find what they are looking for.
In 1990, however, Böhnisch faced a challenge.
The wall had fallen. Everyone wanted to conquer the east of the city. City West was out...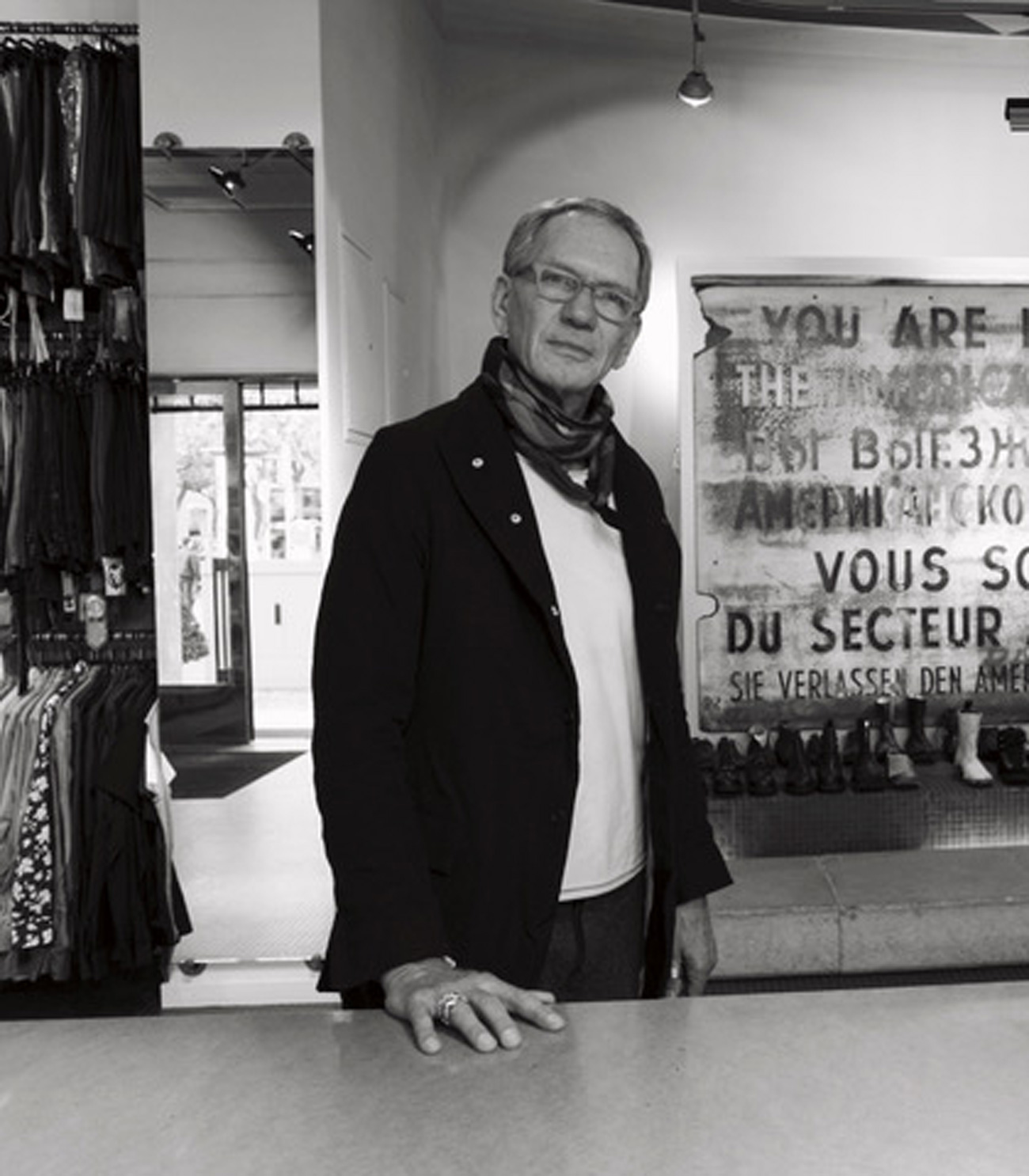 "If they want something, they'll know where to come," says Böhnisch.
He stayed in the west of the city, knowing full well that his audience was now largely international as a result of the increased mobility. Böhnisch says: "It's just important to me that people know where they can get it." Nonetheless, he took the opportunity to increase space, and moved around the corner from the Knesebeckstraße directly on to Kurfürstendamm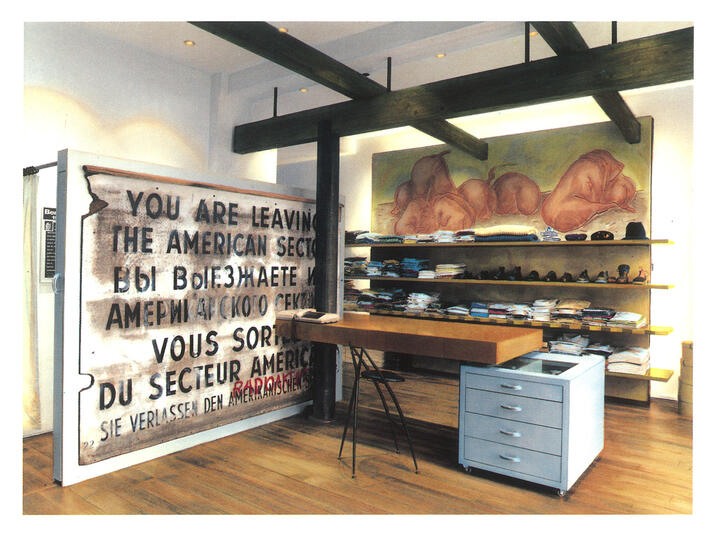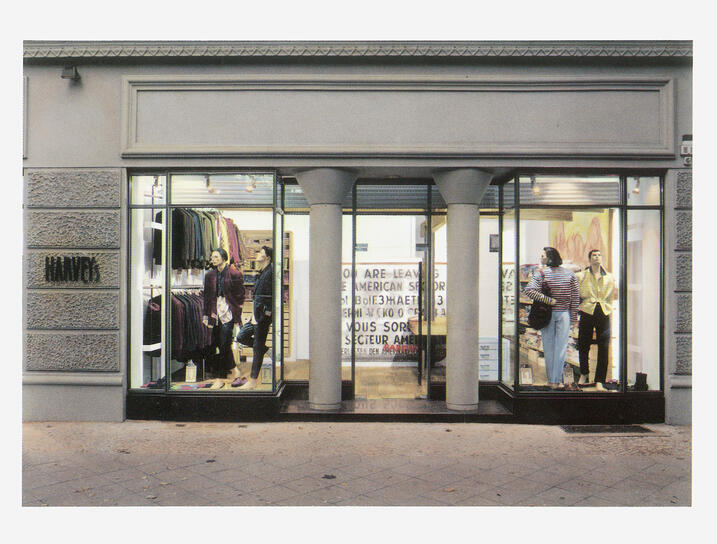 "Belgischen Modewunder"
At the same time expanded his portfolio to include some representatives from the so-called "Belgian fashion wonder" such as Martin Margiela or Dirk Bikkembergs.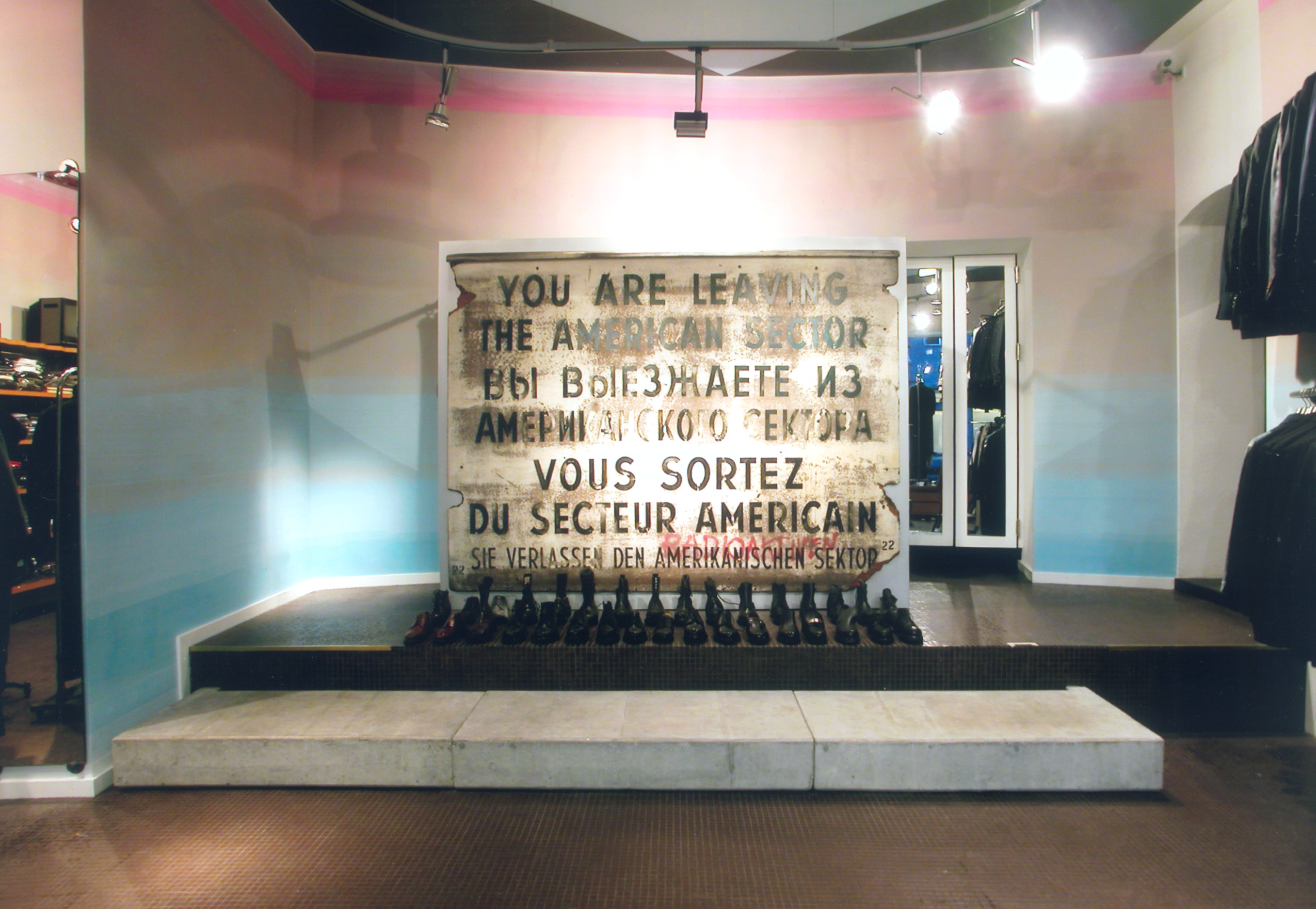 Böhnisch's relentless search for the unusual continued and in 2002 with one final move to make, Harveys finally changed sides on the Ku'damm, No. 56 instead of No. 186.
Retaining the tried and tested in the program, his search led him to become the only address in Germany where the exceptional women's and men's collections by Elena Dawson and Paul Harnden can be sourced. This can be recognized as an accolade since both designers are free to choose their dealers as a matter of principle. True to his purpose and unrelenting passion for what he loves most, Böhnisch remains excited about the young kids on the block, for example the New York hat maker Rodney Patterson.
Böhnisch is an archivist and discoverer of the special, a one-off. But for him, the iron rule applies to everything: "You don't want to be a circus

horse;

it still has to be

wearable

."